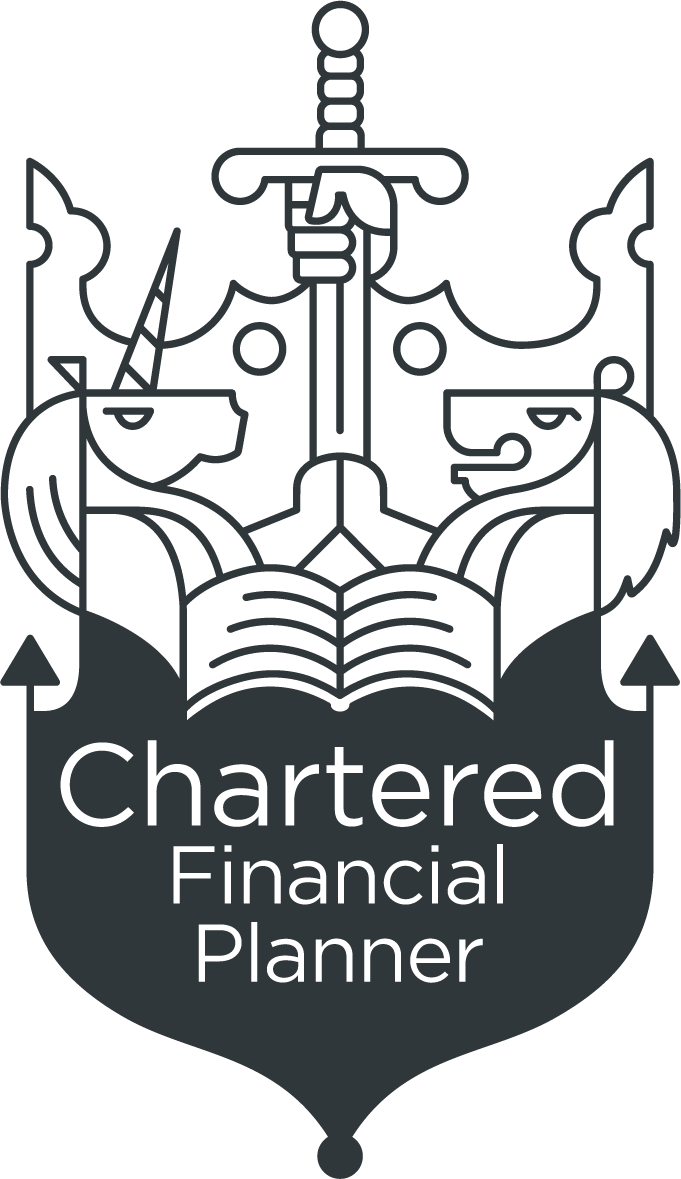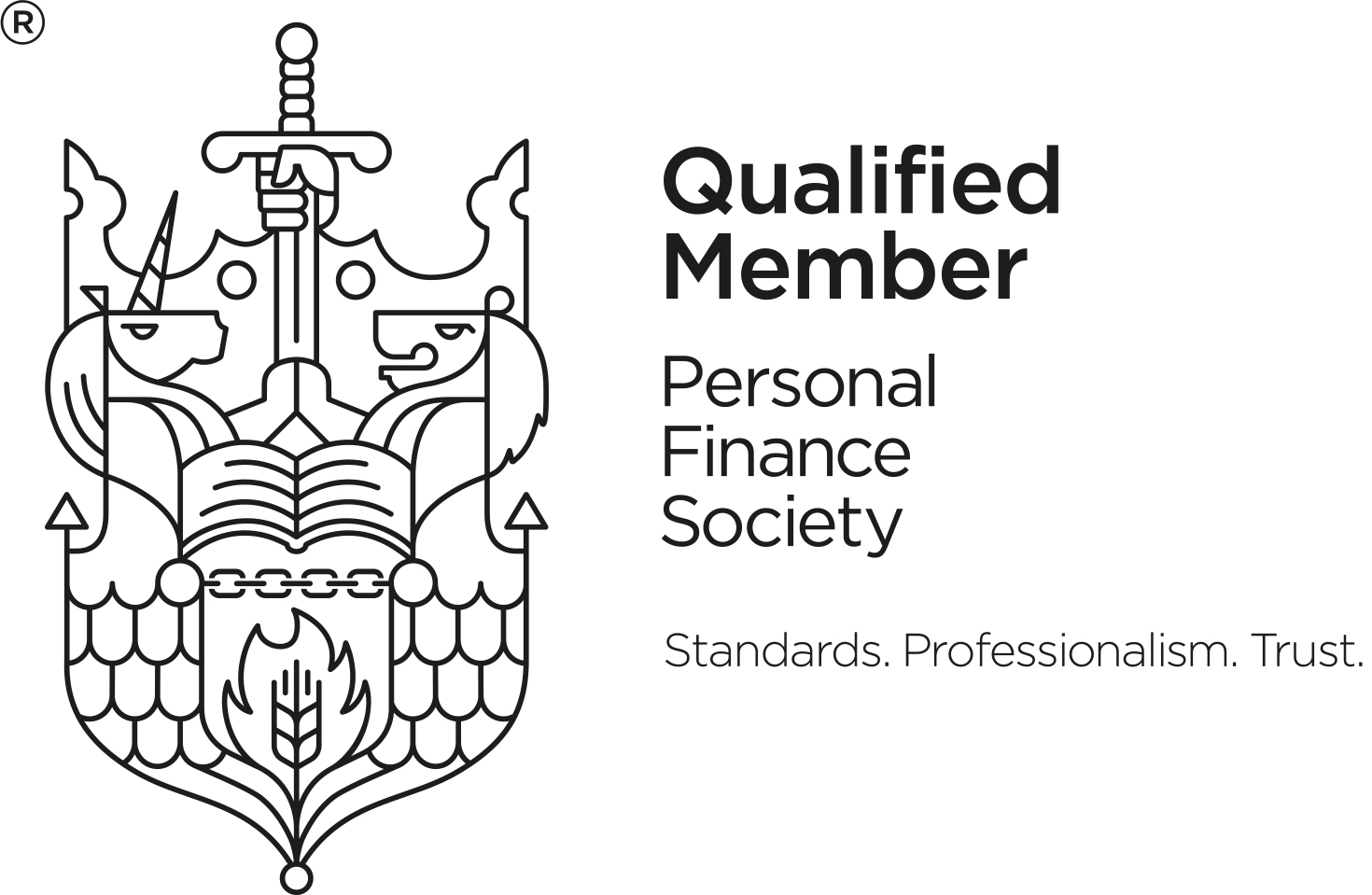 Sara Loveridge FPFS
Director & Chartered Financial Planner
Sara has been part of the Grosvenor Birch team for more than 15 years, starting out as a junior and working her way up the ranks. She has attained Chartered status and is now also a Fellow of the Personal Finance Society.
Sara enjoys seeing clients who have an equestrian, farming or agricultural background. She also specialises in working with business clients, helping them through the exit process and transition into retirement.
Qualifications
FCA Register
Sara outside of work
Sara has ridden horses from a young age and riding plays a big part in her life. A skilled showjumper, she has been lucky enough to compete at some of the country's most prestigious events, including Horse of the Year Show and Hickstead.
Likes
Food - even better if someone else has cooked it!
Red wine
My kids (when they are behaving!)
Showjumping
Summertime
Dislikes
Middle lane hoggers
Slurping tea or coffee!
Rudeness
Bad spelling and grammar
Sara in the spotlight
My proudest moment as a financial planner was:
Becoming Chartered in unusual circumstances during Covid (I should have done it sooner, but I had to fit in having two kids!)
What I love most about my job is:
Problem solving - I love providing solutions to clients to help them meet their objectives.
On an ideal weekend you can find me:
Out competing with my horse, working on my house, seeing friends, taking my eldest to football (all in the same day!) Always with a glass of red in hand at the end of the day.
My favourite song to play in the car is:
Anything, as long as it's loud! Got to love a car concert. My music taste is very varied; anything from 70s soul to Stormzy!
When the dessert menu arrives I'm looking for:
Sticky toffee pudding - with ice cream, NOT custard.
If I could be any fictional character, I would be:
Lara Croft
Hear from our valued clients
Learn more about the value we've added to some of our clients' lives.
All client Stories
"My wife and I worked with Grosvenor Birch to understand and plan our future financial goals. Elaine and Lewis were incredibly helpful in challenging us to clarify our goals and then offered comprehensive advice to help us achieve them. We look forward to working with them in the future."
James Y
"I approached Grosvenor Birch to advise me on pension planning in light of tapered annual allowances and breaching the Lifetime Allowance limit. Lewis was able to explain the implications and recommend a way forward to ensure future transition to retirement can utilise different saving and investment accounts characteristics to their best advantage.
The tailored financial report Grosvenor Birch produced set my mind at rest, and included a cash-flow forecast to help me visualise the path to a comfortable future for our family."
Tim E
"The advice I have received has not only been in the form of potential investment opportunities and paths but has also made me think about the bigger picture. I am now happy that mine and my family's future is in safe hands and returns to date have exceeded expectations in very uncertain times."
Jason M
"Elaine, and now Sara and Lewis, have advised and guided us through different stages of our life -inheritance, pension planning and now retirement. We have always found Grosvenor Birch to be efficient and very professional, but also very approachable and supportive at times of concern. We cannot recommend them highly enough; it speaks for itself that we have been clients for many years."
Marilyn C
"I have used Elaine & Grosvenor Birch for over 15 years for our SSAS pension scheme, employee pension scheme and my personal investments.
I have always found them to be totally professional and they give me all the relevant information that I need. I receive regular updates on how my investments are performing and they keep us informed of all new pension legislation."
Kevin S
"We would really like to complement Grosvenor Birch on the excellent service they have provided over many years. They have dealt with our staff, business, personal and family issues in a friendly and business-like manner. We have been impressed with their prompt responses and found their advice invaluable.
Elaine and staff are dependable and reliable and we trust them to give us the best and most up to date information available to safeguard our finances and secure our future."
Stamford S
Ready to get started?
We'd be delighted to hear from you to discuss your requirements. Simply get in touch using our contact form and we'll arrange an initial chat.