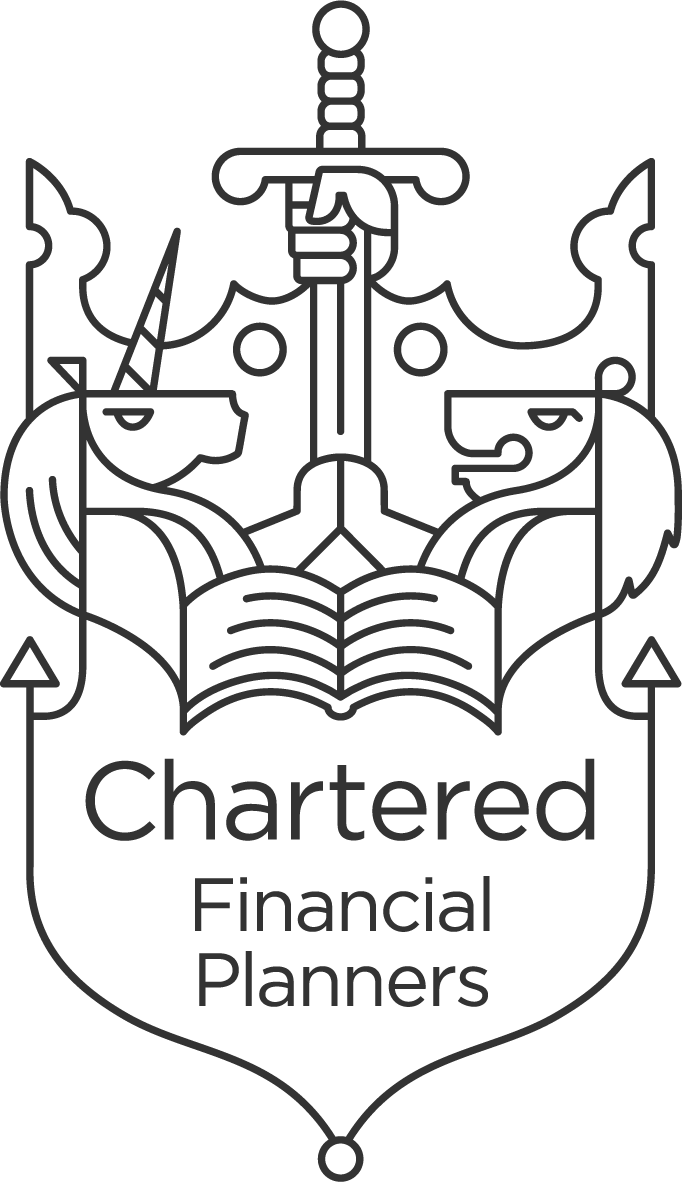 Chartered Financial Planners
We're proud to be one of only a select number of firms to have been awarded Chartered status by the Chartered Insurance Institute (CII), with all three of our planners holding individual Chartered status. This is a symbol of our exceptional commitment to knowledge, skill and service.
What this means for you:
You can be confident that you are working with a firm that adheres to a strict code of conduct and ethics.
You can be confident that the advice you receive from us is of the highest quality.
You can be confident that the advice you receive from us is suitable for your unique needs.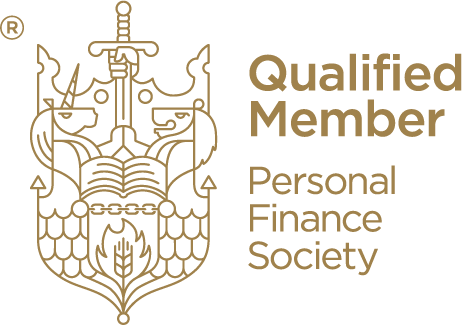 Fellows of the PFS
All three of our Chartered Financial Planners are also Fellows of the Personal Finance Society (PFS). This is the highest designation awarded by the PFS and is only available to financial planning professionals who have demonstrated a prestigious level of achievement and development.
With less than 10% of all PFS members holding Fellowship status, it's a true testament of skill, quality and commitment that all three of our planners have achieved it.
Our values
To ensure we do the very best we can for our clients, we work to maintain some core values at all times.

Quality
A Chartered firm, with three Chartered advisers and three Fellows of the PFS; our commitment to the highest level of knowledge is clear.

Consistency
No matter who our clients are dealing with within the business, we ensure the high level of service they receive from us stays constant.

Longevity
As a family business, we aim to be there for our clients not just throughout their own lifetimes, but for the lifetimes of their children too.
Hear from our valued clients
Learn more about the value we've added to some of our clients' lives.
All client Stories
"My wife and I worked with Grosvenor Birch to understand and plan our future financial goals. Elaine and Lewis were incredibly helpful in challenging us to clarify our goals and then offered comprehensive advice to help us achieve them. We look forward to working with them in the future."
James Y
"I approached Grosvenor Birch to advise me on pension planning in light of tapered annual allowances and breaching the Lifetime Allowance limit. Lewis was able to explain the implications and recommend a way forward to ensure future transition to retirement can utilise different saving and investment accounts characteristics to their best advantage.
The tailored financial report Grosvenor Birch produced set my mind at rest, and included a cash-flow forecast to help me visualise the path to a comfortable future for our family."
Tim E
"The advice I have received has not only been in the form of potential investment opportunities and paths but has also made me think about the bigger picture. I am now happy that mine and my family's future is in safe hands and returns to date have exceeded expectations in very uncertain times."
Jason M
"Elaine, and now Sara and Lewis, have advised and guided us through different stages of our life -inheritance, pension planning and now retirement. We have always found Grosvenor Birch to be efficient and very professional, but also very approachable and supportive at times of concern. We cannot recommend them highly enough; it speaks for itself that we have been clients for many years."
Marilyn C
"I have used Elaine & Grosvenor Birch for over 15 years for our SSAS pension scheme, employee pension scheme and my personal investments.
I have always found them to be totally professional and they give me all the relevant information that I need. I receive regular updates on how my investments are performing and they keep us informed of all new pension legislation."
Kevin S
"We would really like to complement Grosvenor Birch on the excellent service they have provided over many years. They have dealt with our staff, business, personal and family issues in a friendly and business-like manner. We have been impressed with their prompt responses and found their advice invaluable.
Elaine and staff are dependable and reliable and we trust them to give us the best and most up to date information available to safeguard our finances and secure our future."
Stamford S
Ready to get started?
We'd be delighted to hear from you to discuss your requirements. Simply get in touch using our contact form and we'll arrange an initial chat.