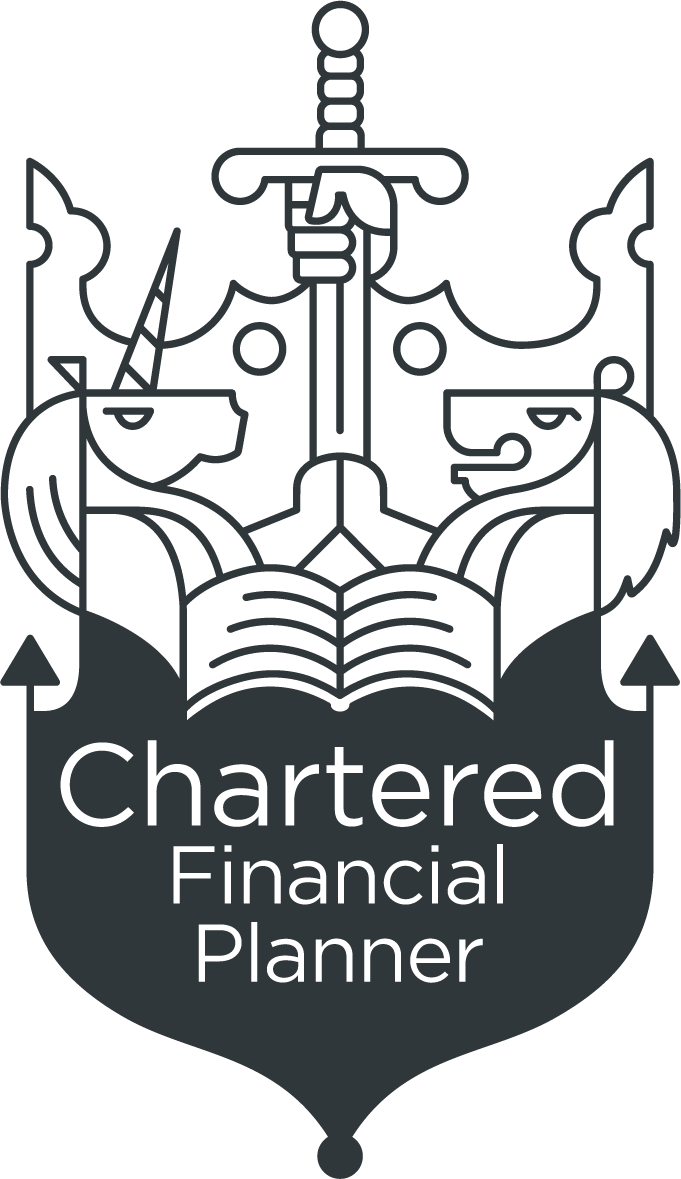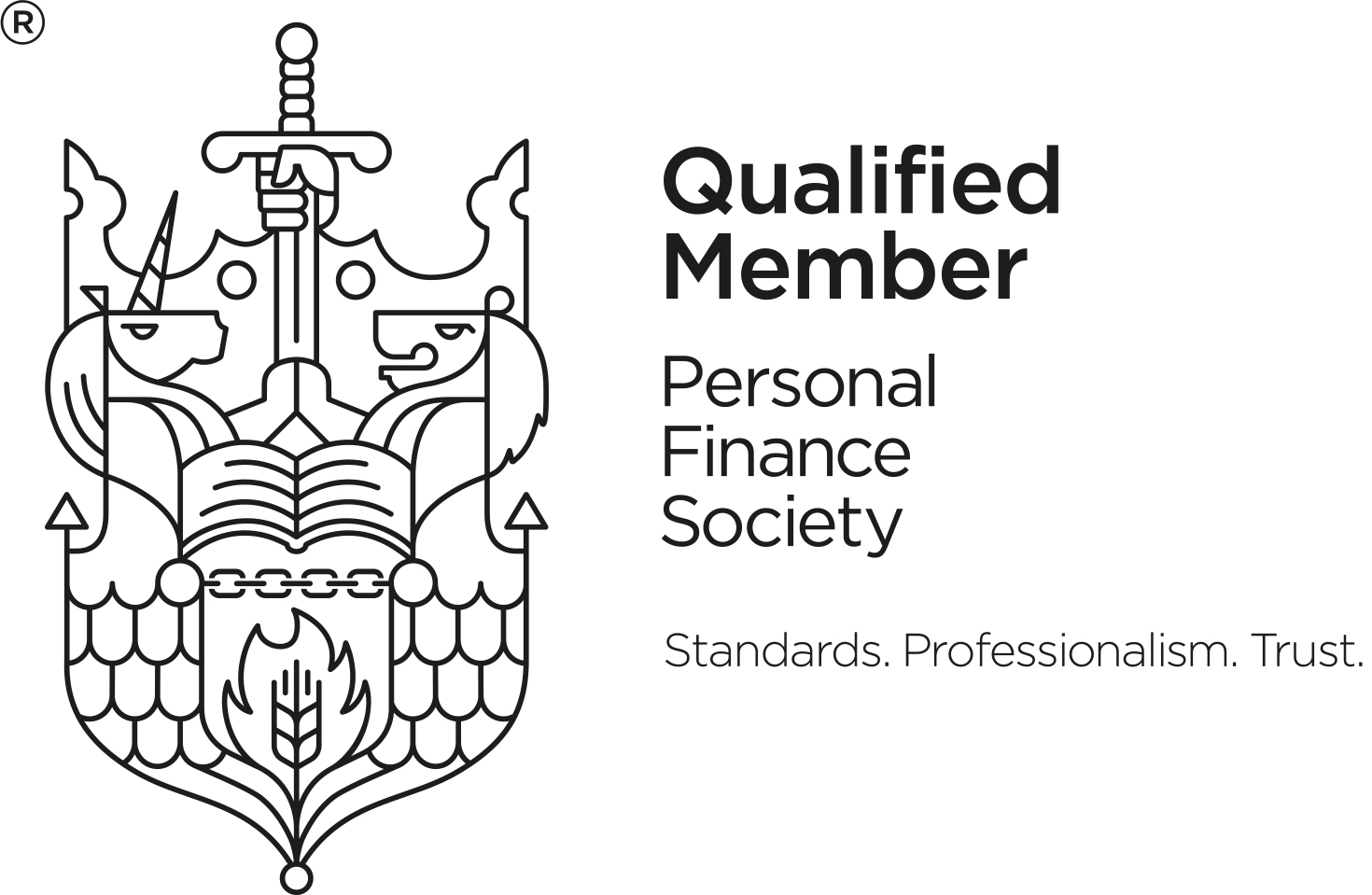 Lewis Birch FPFS
Director & Chartered Financial Planner
Lewis has worked in financial services since he was 18, having started out filing all the old paper binders and providing hospitality for client meetings. Now, having achieved Chartered status and becoming a Fellow of the Personal Finance Society, his expertise spans a wide range of financial products, services, and legislation.
Lewis is proud of his technical ability to manage complex planning scenarios. He strives to deliver positive outcomes for clients and their financial objectives. He enjoys the collaborative approach to client case work that takes place in the office.
Qualifications
FCA Register
Lewis outside of work
Lewis has a young family, which means a lot of time is spent making memories and enjoying watching them learn and express themselves. Where time permits, he enjoys good food, good company and getting out on the golf course.
Likes
Great food
Being a tough competitor
Working on technically complex cases
Pushing outside of a comfort zone
Seeing others enjoy gifts/learning
Dislikes
Children waking up at 2am
Bad manners
Instant coffee
Not having enough time in the day
Lewis in the spotlight
My proudest moment as a financial planner was:
Finally attaining my Chartered and Fellowship status - but in tandem, realising I was able to write complex planning reports cover to cover, without a need for templates or research.
What I love most about my job is:
Making a real and lasting difference to people's lives, and seeing them challenge their thought process and try new things.
On an ideal weekend you can find me:
Starting with a strong coffee to prepare for the hour of carnage with the kids! Then off to hockey for an hour or so of ultra-competitive mode, beer following.
My favourite holiday destination is:
All too often, a country's sealife climate has been bleached by rising temperatures. So, although it sounds extravagant, travelling to the Maldives to scuba dive in waters that remain habitable and full of colour.
When the dessert menu arrives I'm looking for:
Crème Brulee & a double shot espresso
The best gift I've ever received is:
An overnight stay and round of golf at Wentworth for my 21st birthday
Hear from our valued clients
Learn more about the value we've added to some of our clients' lives.
All client Stories
"My wife and I worked with Grosvenor Birch to understand and plan our future financial goals. Elaine and Lewis were incredibly helpful in challenging us to clarify our goals and then offered comprehensive advice to help us achieve them. We look forward to working with them in the future."
James Y
"I approached Grosvenor Birch to advise me on pension planning in light of tapered annual allowances and breaching the Lifetime Allowance limit. Lewis was able to explain the implications and recommend a way forward to ensure future transition to retirement can utilise different saving and investment accounts characteristics to their best advantage.
The tailored financial report Grosvenor Birch produced set my mind at rest, and included a cash-flow forecast to help me visualise the path to a comfortable future for our family."
Tim E
"The advice I have received has not only been in the form of potential investment opportunities and paths but has also made me think about the bigger picture. I am now happy that mine and my family's future is in safe hands and returns to date have exceeded expectations in very uncertain times."
Jason M
"Elaine, and now Sara and Lewis, have advised and guided us through different stages of our life -inheritance, pension planning and now retirement. We have always found Grosvenor Birch to be efficient and very professional, but also very approachable and supportive at times of concern. We cannot recommend them highly enough; it speaks for itself that we have been clients for many years."
Marilyn C
"I have used Elaine & Grosvenor Birch for over 15 years for our SSAS pension scheme, employee pension scheme and my personal investments.
I have always found them to be totally professional and they give me all the relevant information that I need. I receive regular updates on how my investments are performing and they keep us informed of all new pension legislation."
Kevin S
"We would really like to complement Grosvenor Birch on the excellent service they have provided over many years. They have dealt with our staff, business, personal and family issues in a friendly and business-like manner. We have been impressed with their prompt responses and found their advice invaluable.
Elaine and staff are dependable and reliable and we trust them to give us the best and most up to date information available to safeguard our finances and secure our future."
Stamford S
Ready to get started?
We'd be delighted to hear from you to discuss your requirements. Simply get in touch using our contact form and we'll arrange an initial chat.